How to remove background or cut out things from a photo?
This is the most frequent question I found on Quora or other related sites and forums.Remove the background from a photo is easy or can be challenging.It depends on the photo you are going to cut out and the complexity of it.If your photo is simple and has clear outlines, then it is super simple to remove the background from it.
On the other hand, for a complex image, it is challenging to remove the background.Today, I am going to show you how to remove background in photo with imgkits.It takes only 30 seconds to remove the background with this tool.
Step 1. Go to the homepage of imgkits website
Drag the page down and find the Remove Backgound function.

Step 2. Upload photos that need to remove the background
Click the "Upload Image" button and select a photo from your gallery to remove the background.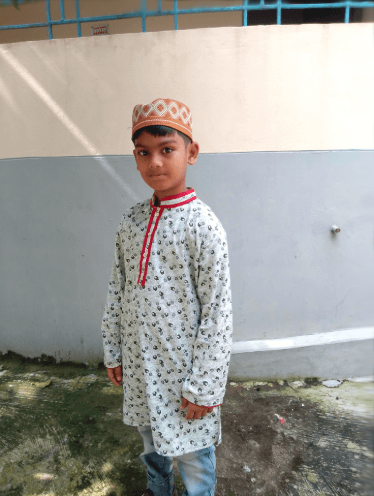 Step 3. Waiting can only remove the background of the photo
Please wait patiently for 5 seconds, the system will intelligently recognize the picture you uploaded and automatically remove the background of the picture.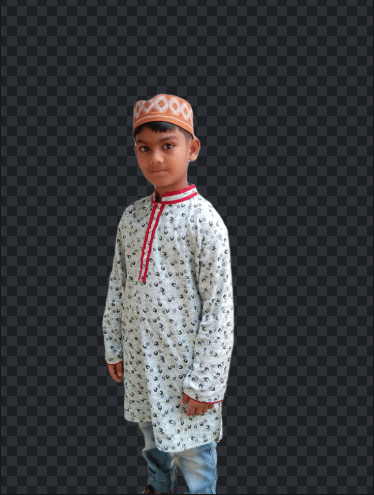 Finally, you only need to download and save the photo after removing the background to the gallery. Of course, you can also choose to replace the background you like for the picture.
There are some more interesting features below, click to watch if you like it.
👉【How to Remove Watermark from a Photo】
👉【How to Erase Wrinkles, Pimples and Skin Blemishes】
👉【How To Repair Scratches, Tears, and Spots on an Old Photo】