Have you ever taken a perfect photo, except for some shadows (or dark patches) that spoil everything? In digital photography, with the right editing tools things can be improved with just a few clicks.
What you'll need to remove shadows from an image is the Inpaint photo editing software.
Step 1: Open the photo with a shadow in Inpaint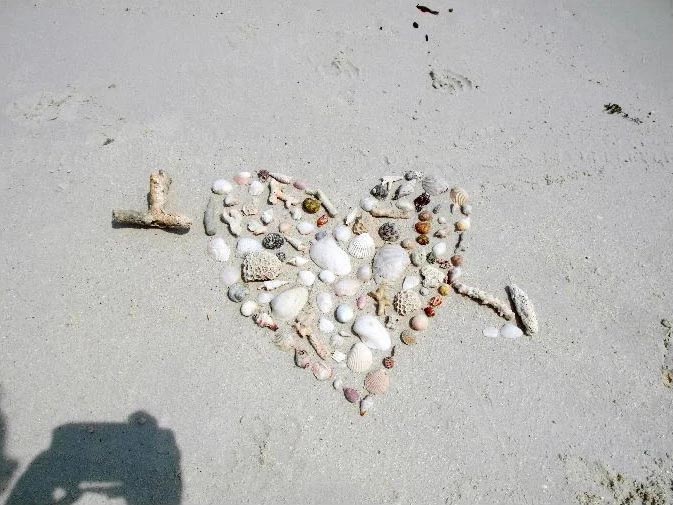 Step 2: Use the Marker tool to select a shadow area
Switch to the Marker tool on the toolbar and select the shadow area. Note that you can adjust the precise size of the marker for fine selection.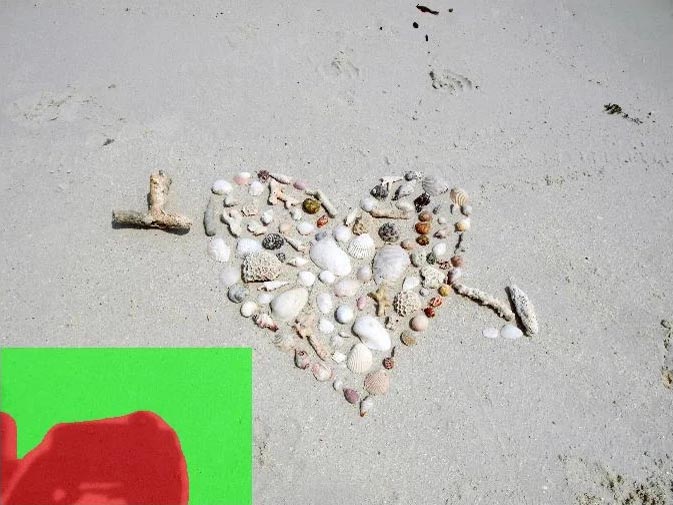 Step 3: Run the shadow removal process
Finally, run the restoration process – just click the 'Erase' button. Inpaint will remove the shadow and other imperfections from your photo.