We all have photographs with unwanted visitors. Perhaps it was impossible to take a picture of the view without someone walking in front of your camera. Maybe you didn't notice the person's head until you got home. Or possibly you couldn't even see the person walking in the background, spoiling that otherwise perfect shot.
The good news is that there are many solutions for removing people from your photo, but most, unfortunately, are complicated to use and expensive.
Inpaint makes quick and easy work of removing people from your photographs with incredible ease.
Step 1: Load the image with the unwanted people
The scenery is spectacular, but unwanted people in the foreground spoil the picture. Get ready to remove the people from the photo!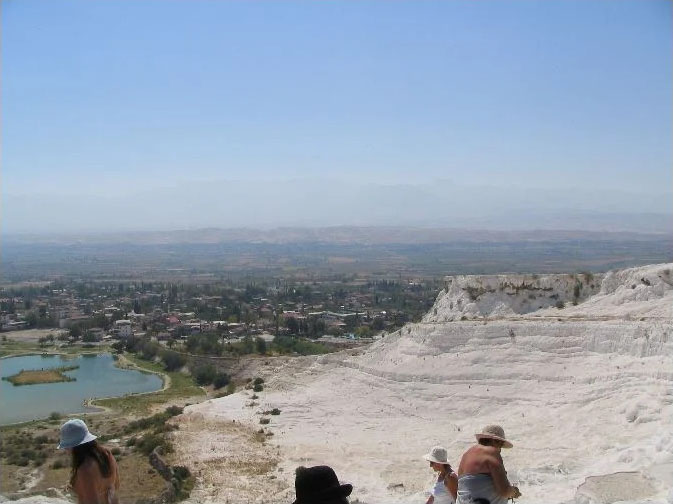 Step 2: Select the people to remove
If required, zoom in to the people you wish to take out of the picture. Then simply drag the marker over the people you wish to remove – that's it. No need for fiddling around with great precision – let the software take care of the finer details for you.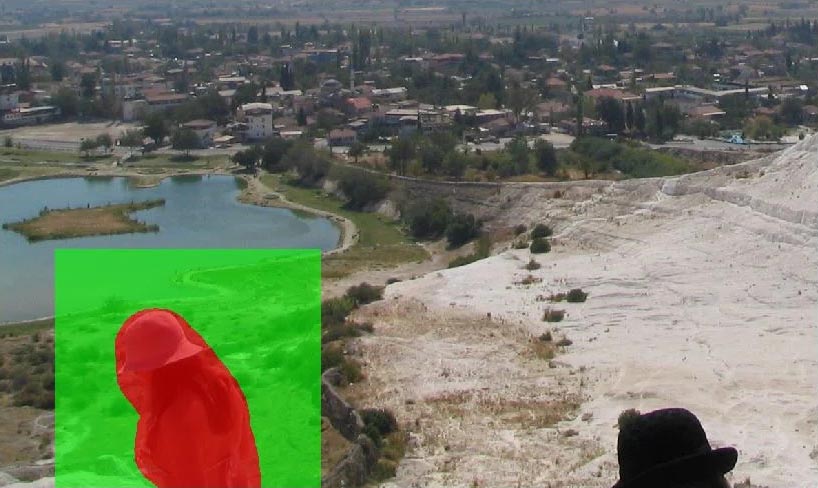 Step 3: Unwanted people are magically removed!
One click of the mouse and the unwanted people vanish before your eyes – that's it. It really is that simple!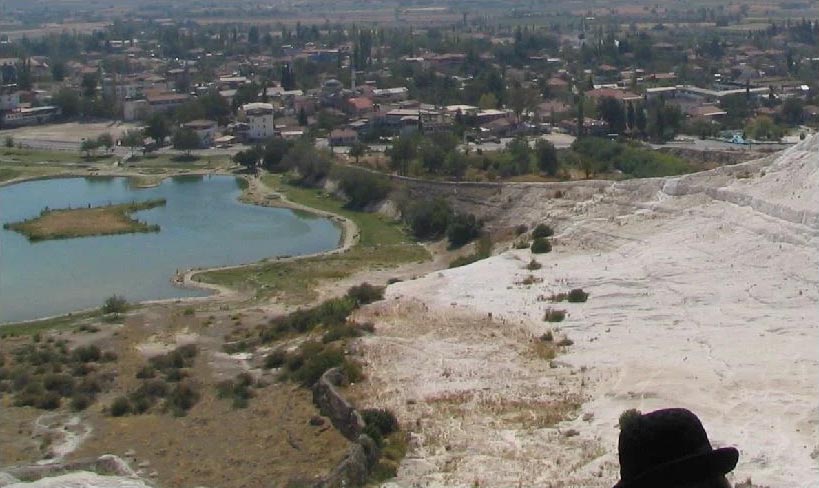 Step 4: Clean up any other people you wish to remove
Repeat the above steps to quickly and easily remove other people from the photo.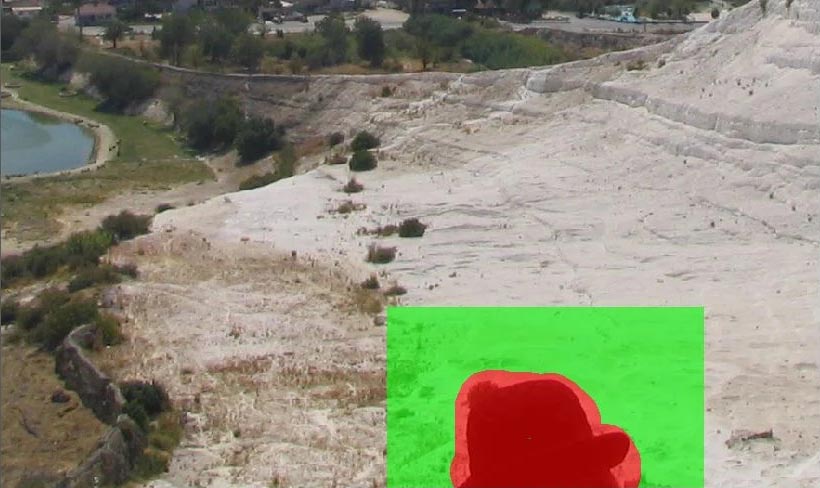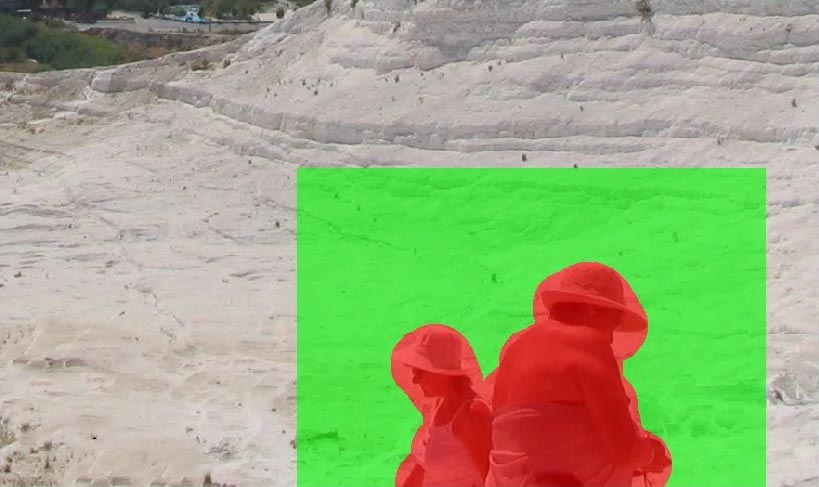 Step 5: Enjoy your perfect people-free photo!
All the people have been removed in less than two minutes! It couldn't be simpler or more effective.