Traditional watermarking methods may provide various methods such as fuzzy, dynamic fuzzy, corrosion, mosaic, frosted, and grid formats. It is also possible to use the average value of the surrounding image pixels, but it is nothing more than rigid, and it is easy to see the traces, which is very unnatural.
The following picture is an example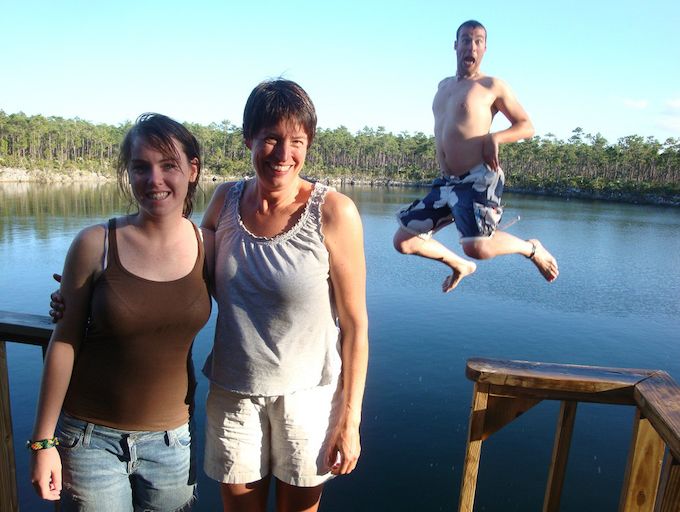 We use the traditional method to erase the characters in the upper right corner, and the average pixel value of the surrounding pictures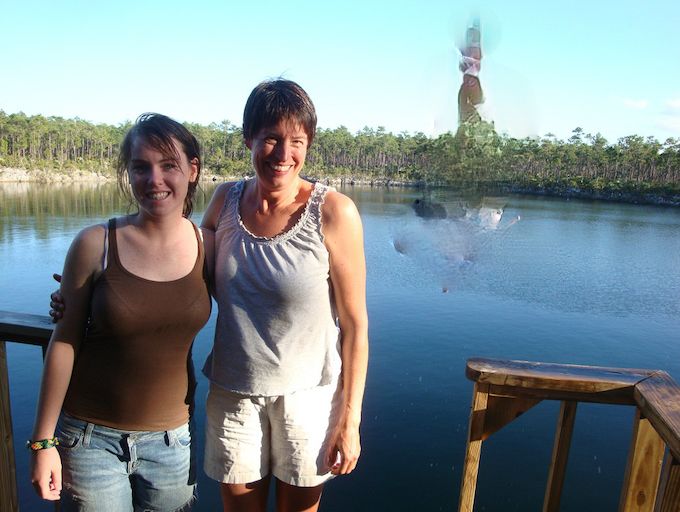 It can be seen that the traces are very obvious
Using Inpaint, you can recover some of the lost photos in a few seconds. Replace any missing, deteriorated or unwanted parts of the picture, it will automatically recognize the surrounding environment and perform intelligent filling, so that the repaired picture can easily remove the defects without any trace.
Screenshot demo
First wipe the area to be removed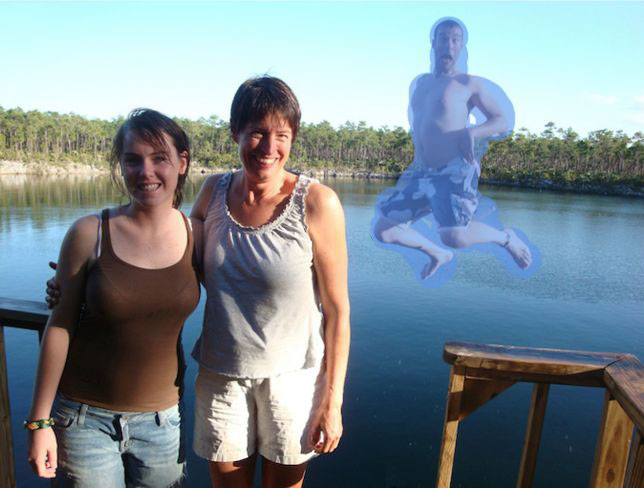 Click "Start Repair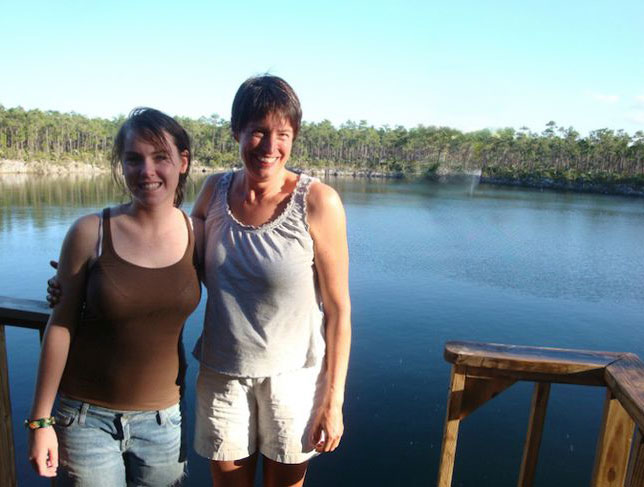 I can hardly see it anymore, the ripples on the water have even reappeared!